Homii Management
Property Management In Johor Bahru
YOUR ONE STOP PROPERTY MANAGEMENT & RENTAL SERVICE IN JOHOR BAHRU
About Homii Management, as a property Johor Bahru management company, HOMII do the best to supply the market with its signature room rental service inspired by co-living concept. Besides providing premium room rental experience to people, HOMII also actively help property owner to manage their property from sales, renovation to rental. HOMII founded since 2018, and manage property Johor Bahru up to 1000 rooms today and still going on in.
In order to achieve our goal in providing every tenant's need, Homii Management are ready with different types of  unit including studio, master room, medium room and small room. All the rooms are furnished completely and ready for you to "WALK IN AND STAY".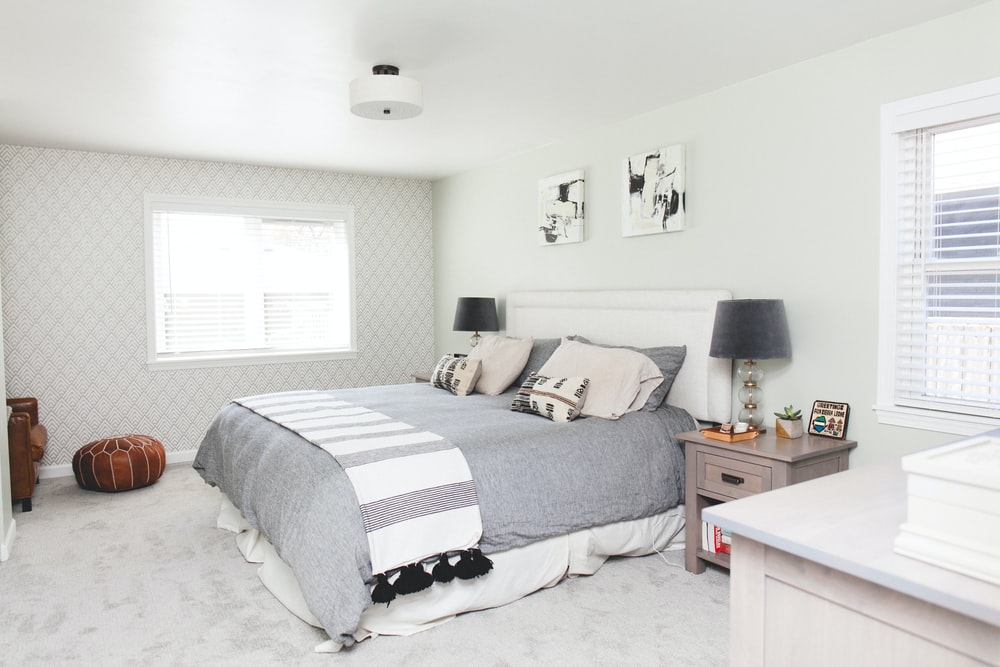 TRUSTWORTHY
RENTAL MANAGEMENT
HOMII offer property owner a one stop management service to make sure their property can get the maximum rental return to boost the investment yield. We provide transparent management service from marketing, tenant screening,  agreement, room move in and bills settlements.

In this era of IOT, HOMII proudly introduce the whole new rental management service using the SMART LOCK. By combining the idea of co-living and internet, smart lock system helps to elevate tons of manual work when managing rental and tenant. The highlight of this system is, owner can manage the room remotely. Event like key distribution to tenant, rental collection, utility bills payment, one second check in/out process and easy overview of room status at anytime, all in just one app! Moreover, tenants can enjoy the hassle free room rental procedure, stay comfortably without worrying security and issue like room key missing.
HOMII MANAGEMENT
BEST RENOVATION IN JOHOR BAHRU
HOMII promise a one stop solution for every property owner, with HOMII renovation division. Our team is dedicated to complete the renovation in the shortest time with guarantied quality, to make sure the process from VC to rent is able to be done as soon as possible. And again, we assure you the best price offer according to your requirement if you are one of our management client.
Homii Management
Are Dedicated To Commit Our Renovation Sevice
MYVPSGROUP
1 STOP SOLUTION
We provided digital and online marketing 1 stop solution from A – Z. From brainstorming idea, marketing and strategy, creative design, digital and online strategy to our clients.
Thank You for Supporting Us
Von Lim Founder of
Von Production | Von Vps Management | MyVpsGroup
Thank You & Appreciate!
Best Regards!